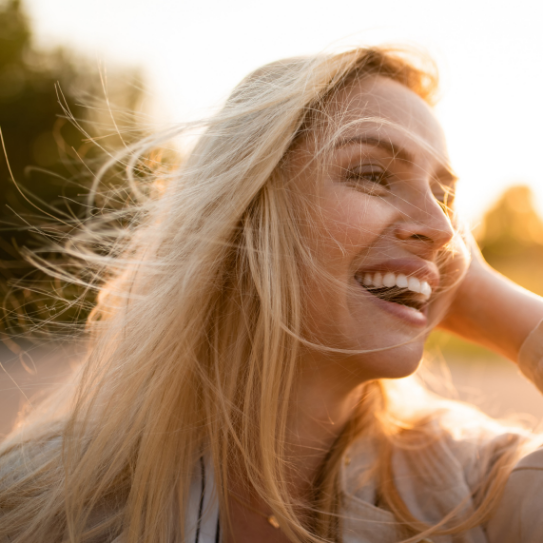 Dentist Near Me in Rapid City, South Dakota 
Maybe you've just moved to a new neighborhood and are looking for a family dental practice? Whatever the reason, it can be overwhelming to know where to start. You want to find a dentist who can provide comprehensive dental care for your healthy smile for years to come.
Most communities have plenty of dentists, but finding someone you feel comfortable with and trust can take a bit of research. If you're wondering "how do I find the best dentist near me," check out our six simple tips:
Family & Friend Recommendations
When looking for the best 'dentist near me', the first thing to do is ask family, friends, and even neighbors. They certainly have a little bit of experience and can suggest someone they trust in the area. Gather a few recommendations, and then narrow down the options by considering the proximity of the dental office, their services, and whether they accept your insurance. 
Internet Search
To find a dentist near you, search Google using terms such as "dentist near me," or "best dentist near me." Research all the dentists your family and friends recommend and check out their websites to learn more about their staff, credentials, and dental specialties. 
Your family will mainly require regular dental cleanings. But, do they offer various dental care treatment plans like gum disease treatment, dental implants, and root canals? Do they provide oral surgery for wisdom teeth or have cosmetic dentistry treatments like teeth whitening? Consider what you need now in dental treatments and what you may need in the future.  
Patient Reviews
Look through patient reviews to learn more about their specific dental experience. You can find patient reviews on the dentist's web page, social media, or review pages such as "Yelp" or "Google Reviews." 
Please do not assume that one bad review means the dentist isn't a good choice for you and your family. 
Dental Associations
The American Dental Association keeps a registry of all active dentists. You can use the database to search for dentists near you. Their website is an excellent resource for learning more about each dentist you consider. 
Visit the Practice
We highly recommend stopping by each practice to get an in-person impression. Notice how the staff greets you. Are they helpful, friendly, and eager to assist you? Does the dental practice look state of the art and clean?
By taking the time to interact with the staff and possibly even the dentist, you can get a better feel for whether or not you've found the right dentist for you. Aside from the above tips, there are several questions you can ask of each potential dentist. These might include:
Do the hours fit your schedule?

Are they located near your house or work?

How do they approach preventive dentistry?

Do they provide after-hour care for emergencies?
Spend some time getting to know a potential dentist before moving forward. You want a relationship that you can be comfortable with for many years. 
Come In and Learn More About Our Dental Team!
Now that you've found the "best dentist near me," we invite you to meet the team at Rushmore Dental, your friendly Rapid City dental practice. 
Please call your dentist in Rapid City, SD, to schedule an appointment. We are here to help you achieve excellent oral health and a beautiful smile that makes you proud!