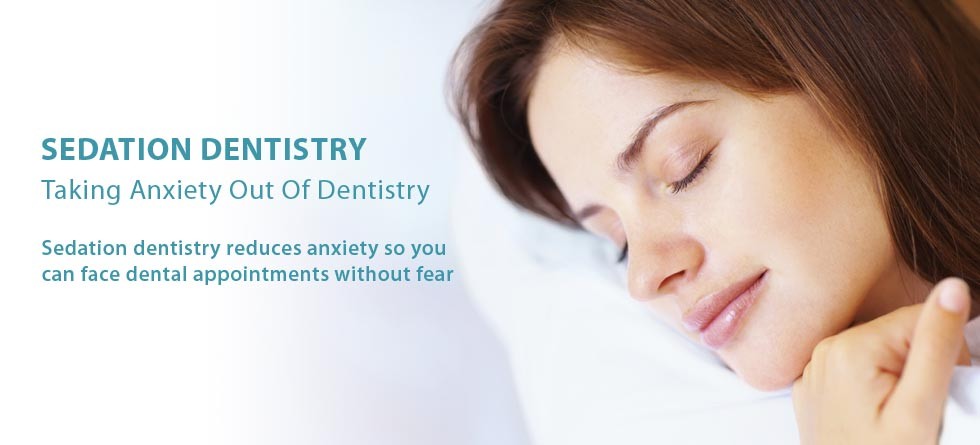 Dental Phobia
Do any of these characteristics describe you?
Fear of dental treatment / Dental Phobia
History of traumatic dental experiences
Difficulty getting numb
Very sensitive gag reflex or difficulty opening your mouth
Extremely sensitive teeth
Busy schedule
Complex dental problems
Embarrassment about teeth
Denial of dental problem until pain becomes unbearable
Have avoided dental care for years – even decades
Regularly make, and cancel, dentist appointments
Experience sweaty palms or find yourself gripping the armrests of the dentist chair
If any of these sound familiar, then sleep dentistry may be right for you. Call Rushmore Dental at 605-593-0037 today to schedule an appointment.
Sedation Dentistry, Sleep Dentistry
Benefits of Sedation Dentistry
You won't feel a thing with sedation dentistry or sleep dentistry. In fact, sleep dentistry relaxes you enough that you'll be completely unaware that you are at a dentist office, yet you should be able to go to work the next day.
You can catch up on years of putting off trips to the dentist in as little as one or two visits. When everything is done, you'll wake up with little or no memory of the procedure.
For those with busy schedules, sedation dentistry allows you to take care of complex treatments, which might normally require up to eight separate appointments, in just a single trip to the dentist.
In other words, sedation dentistry or sleep dentistry saves you time! Another bonus is that sedation dentistry reduces the fatigue associated with ongoing dental treatments.
About Sedation Dentistry?
In the past, most dental procedures were done with the help of local anesthesia. This involved numbing your lip and cheek with a shot of Novocain or other local anesthetic. Although this practice was effective in ensuring you didn't feel pain during your dental procedure, it did nothing to help with the underlying problem fear of the dentist. You see, with local anesthesia you were still awake and able to see and hear the entire dental process, drill and all. It is this and trepidation about sedation dentistry that often prevents people from getting the dental care they need.
Fear-free Dental Care at Rushmore Dental — Family Dentistry understands that for some people the fear of going to the dentist is simply too much. In order to overcome this, we've turned to sedation dentistry. This is a way to get the necessary treatment done in a non-threatening manner. But, this is also for more than just those who fear the dentist. Patients needing complex surgical procedures, including multiple procedures such as crowns, bridges, root canals, wisdom teeth, extractions, tooth colored fillings, dentures, partials, implants, cosmetic dentistry, porcelain veneers, gum disease treatments (periodontal disease), TMJ treatments, and/or night guards also benefit from sedation dentistry.
We provide Sedation Dentistry in Rapid City and all of the surrounding Rapid City communities.
Call Rushmore Dental — Family Dentistry at 605-593-0037 and experience the appointment of your dreams!!