Porcelain Veneers in Rapid City: Transform Your Smile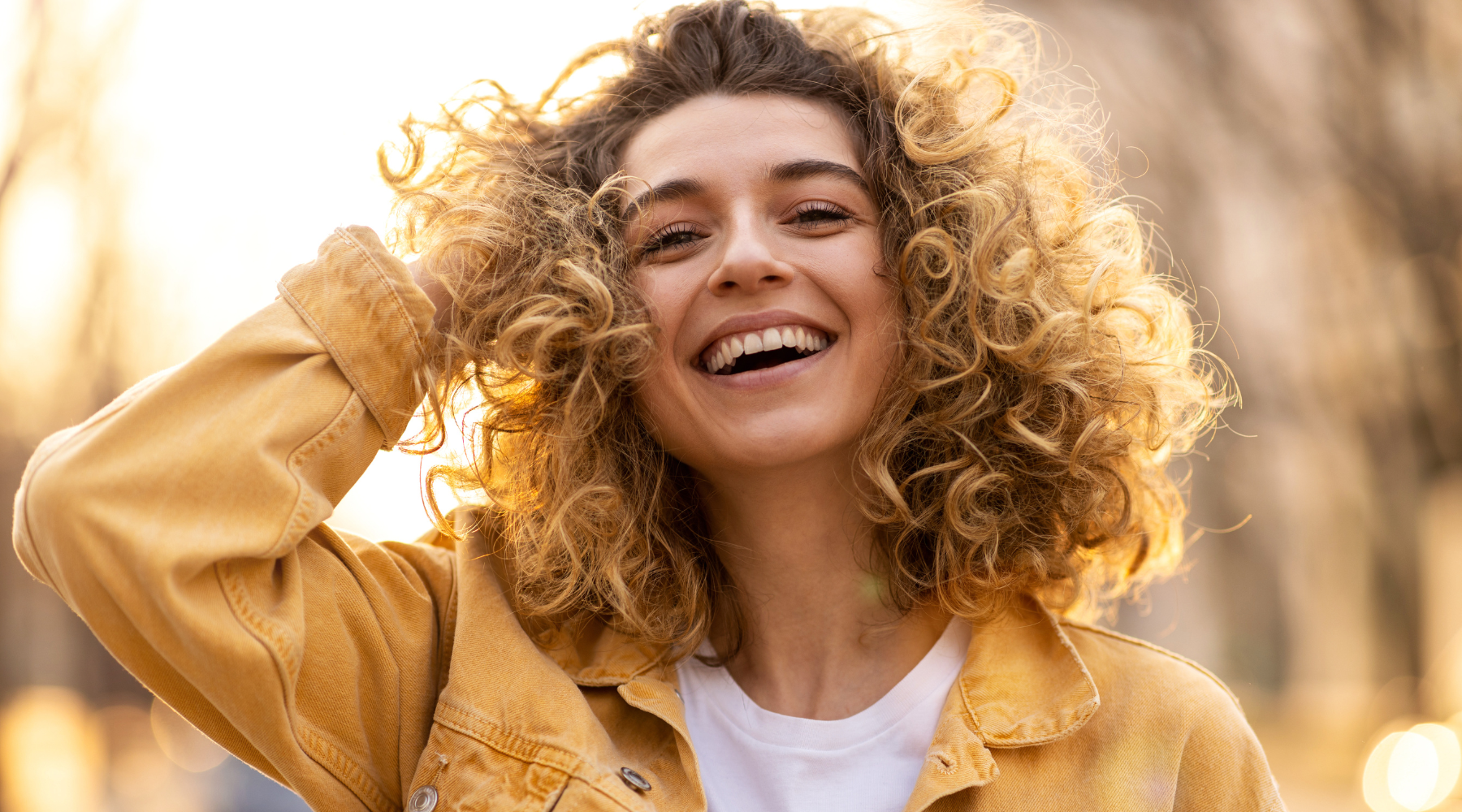 As a dentist in Rapid City, SD, I have enjoyed helping many patients achieve their dream smile through porcelain veneers. These custom-made shells are a popular cosmetic dentistry treatment that can transform your smile, giving you a more uniform and bright appearance.
What Are Porcelain Veneers?
Dental veneers are thin, custom-made shells of porcelain placed over a tooth's front surface to improve its appearance. They correct cosmetic dental issues, such as discolored or stained teeth, significant gaps, or misshapen teeth.
Porcelain veneers are an excellent option for those who want to address common dental concerns like discoloration, chipped or cracked teeth, gaps, and uneven or misshapen teeth. They are a conservative approach that requires only a small amount of reshaping of your natural tooth structure.
Benefits of Choosing Porcelain Veneers for a More Uniform Smile
The most significant benefit of porcelain veneers is that they are very natural-looking. They are designed to match the shade and shape of your natural teeth, so your smile will look just as natural with veneers as it does without them. Porcelain veneers are also durable and resistant to staining, making them a long-lasting solution for those seeking cosmetic dental improvement.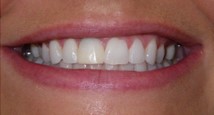 Before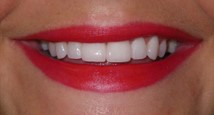 After
How the Porcelain Veneers Process Works at Rushmore Dental in Rapid City
To get veneers, you will need to make an appointment with your dentist in Rapid City. During your initial consultation, we will discuss your dental concerns and aesthetic goals and determine whether veneers are the right treatment option for you.
Suppose we decide that veneers are the best solution for your smile. In that case, we will take x-rays of your teeth and make impressions of your upper and lower teeth with impression material. We will also work with you to find just the right porcelain shade for your desired look. 
We then send all this information to a professional lab where your veneers will be fabricated.
In about two weeks, you will return for your veneer seat appointment. During this appointment, we will carefully fit the new veneers onto your teeth with cement and bond them in place using a light-activation process. The result will be a brand-new, beautiful smile you can proudly show off!
Maintaining Your Porcelain Veneers: Tips for Long-Term Success
After you have your new veneers, it is vital to maintain good dental hygiene to ensure they last for many years to come. Brushing and flossing each day is key, as veneers only protect the tooth from decay where they are covered. Pay extra attention to the margins where the veneer meets the gum is also essential, as breakdown can occur in this area. By developing a habit of brushing well in this area, you will help ensure that your veneers look great and last a lifetime.
Veneers can also help protect your natural teeth from the harmful effects of certain foods and beverages. For example, red wine, coffee, and tea can cause staining on natural teeth over time. However, with veneers, you can enjoy your favorite beverages without worrying about stains.
How Long do Porcelain Veneers Last?  
Porcelain veneers are durable and long-lasting, typically lasting up to 15 years with proper care. However, their lifespan can vary depending on various factors, such as how well they are maintained and how much wear and tear they are exposed to.
Choose Rushmore Dental for Porcelain Veneers in Rapid City
If you are looking for porcelain veneers in Rapid City, SD, Rushmore Dental is a family practice that offers a range of dental care services. We have provided dental care to the Rapid City community for many years. We are dedicated to helping our patients achieve the best possible dental health and appearance.
In addition to porcelain veneers, we offer various cosmetic dentistry services to help you achieve the smile you have always wanted. From tooth-colored fillings to dental implants, we have the expertise and experience to help you achieve a natural-looking, beautiful smile.
So if you are looking for a dentist in Rapid City, South Dakota, call today to schedule an appointment to learn more about how porcelain veneers can improve the appearance of your natural teeth and give you that Hollywood smile you have always wanted. At Rushmore Dental, we are committed to providing you with the highest quality dental care and helping you achieve the best possible dental health and appearance.