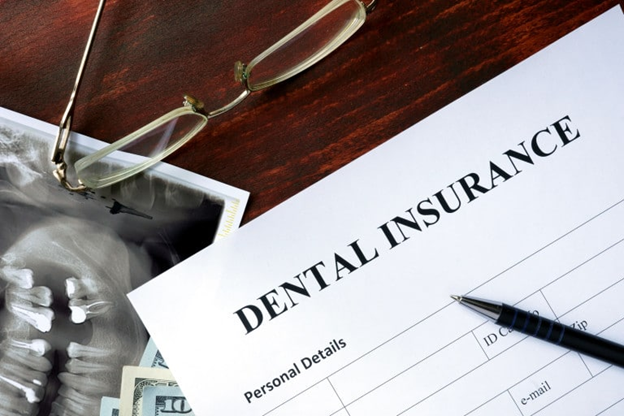 Has it been a while since you last saw a dentist? At Rushmore Dental, we're committed to help our patients minimize the financial impact of their oral health care. We believe that you deserve to know what you need to pay for, when you're required to pay for treatment, and how much your insurance plan really covers.
Your Treatment Plan
After your comprehensive exam and consultation, our North Vancouver dentist will discuss which types of treatment are recommended for your unique situation. In some cases, you'll have a choice to choose between different options.
Together, we'll create your customized treatment plan to outline:
Which procedures need to be completed
The number and length of appointments involved
The fees for each service
An estimate of what your insurance plan is expected to cover
As our treatment coordinator walks you through your care plan, you'll have a chance to see exactly what fees are involved. Because Rushmore Dental works with various insurance companies, we can generally provide a close estimate of what your particular carrier is expected to pay in a given circumstance.
Is Your Insurance Accepted by Your Dentist?
When you call Rushmore Dental for the first time, or if you've recently changed dental insurances, our patient coordinators can let you know whether or not we take your particular type of coverage. In most cases, all dental insurance plans are welcome. There may be certain exclusions that don't allow you to select the office where your benefits are active, so it's always best to call us first.
When do You Pay?
How can you know when and how much you're responsible for paying toward your dental treatment? Here are some of the most common situations when our patients may need to pay at the time of service, or following their procedure:
If a deductible is due. Deductibles are the flat dollar amount that must be paid prior to your insurance benefits being accessible. For instance, if you need $500 in treatment but have a $200 deductible, the $200 must be paid before the insurance claim is accepted by your carrier.
When there is a copay. Copays are the percentage or fixed amount that you need to pay at the time of your appointment. A common example is when a specific type of treatment is covered at a set percentage; you would pay the remaining balance at the time of service, and then the insurance claim would be filed.
When there are exclusions or the claim is rejected. Perhaps your insurance plan doesn't take effect for 90 more days, won't cover a particular procedure, or has rejected a claim for one reason or another. When this happens, the patient is responsible for the total fee for service.
Maximize Your Coverage
At Rushmore Dental, our Rapid City dentists understand that an unexpected dental expense isn't something that anyone likes. That's why we're committed to helping you maximize your insurance coverage to limit any out of pocket expenses related to the care you need.
Ask us about payment plans when you call, or during your treatment plan consultation. Schedule your next appointment at Rushmore Dental today!