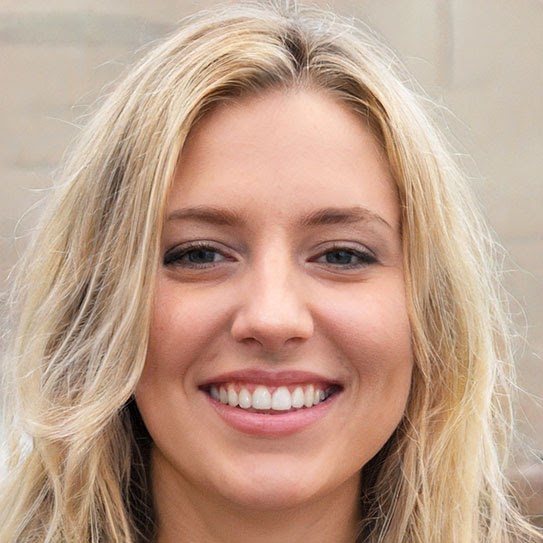 AT OUR PRACTICE in Rapid City, we offer a variety of cosmetic dentistry treatments. Everyone wants a perfect smile, but stains, discoloration, wear, chips, misalignment, gaps, and other issues can get in the way of our smile goals. That's where Rushmore Dental comes in, so that they can feel confident when showing off their gorgeous smiles.
What Is Cosmetic Dentistry?
Cosmetic dentistry is dental treatment that focuses on improving the appearance of the teeth, which can sometimes include orthodontic treatment and restorative dentistry. When it comes to the teeth, there are several different approaches we can take, depending on the individual patient's goals and needs.
Dazzle With Teeth Whitening
One of the simplest and easiest ways to improve your smile is with teeth whitening, which can be done in-office with a one-time visit where you get the benefit of our professional experience and facilities, or with custom take-home trays that we make for your teeth. What makes these options superior to over-the-counter whitening strips is that those aren't designed to bring the whitening solution into contact with each surface of your teeth like custom trays, and they certainly won't offer the precision of in-office treatment.
Beyond the Surface: Dental Veneers
For chipping or discoloration that can't be fixed with simple whitening, veneers are a great cosmetic dentistry option. Dental veneers are custom-made, wafer-thin shells of porcelain or resin colored to match your teeth. We make room for them by removing about half a millimeter of enamel from each tooth's surface, then bond them in place to change their color, shape, size, or length.
Repair Damaged Teeth With Dental Bonding
A simpler option than veneers is dental bonding, in which we apply a tooth-colored resin to a misshapen tooth or one that has been chipped, cracked, or damaged by decay and harden it using a special ultraviolet or laser light. We then trim, shape, and polish it to make sure it matches the rest of the smile. Bonding is a great alternative to silver fillings and it will blend in much better!
Fill the Gaps in Your Smile With Dental Implants
Sometimes the problem isn't discoloration or damaged teeth; sometimes a tooth or teeth are missing entirely. At Rushmore Dental, we can fill in the gaps in a smile with dental implants. It's always preferable to save a tooth if possible, but if the tooth has to come out, implants are the best replacements when it comes to appearance, durability, and function.
How About a Smile Makeover?
Every smile is different, and so is every patient! A smile makeover is a comprehensive treatment plan to address the specific goals you have for your smile. We're excited to help you achieve them, and the first step is to schedule an appointment! You can learn more about us by checking our business page, and make sure to check the map for directions to our Rapid City location before heading our way!
Let's get started on your smile goals!
Top image used under CC0 Public Domain license. Image cropped and modified from original.
The content on this blog is not intended to be a substitute for professional medical advice, diagnosis, or treatment. Always seek the advice of qualified health providers with questions you may have regarding medical conditions.